Welcome to the weekly Design & Animation Inspiration #2

This week I was looking for some inspiring hero header animations/interactions for websites. Here you can find a selection of some interesting examples that underline the content of the site and really makes me want to discover the company and their service.
This Week: Web Design Hero Animation
Relevant Home Page by Barthelemy Chalvet for AgenceMe
Olympic Sports Website by Daniel Tan
Explore the space by Dannniel for Marcato Studio
Assembly Payments – Homepage Animation by Filip Justić for Balkan Brothers
Calm. – Landing Page by Outcrowd
Traffic of Tomorrow by Walid Beno
Tea Ecommerce: Product Card by tubik
Havana – Animation by Tran Mau Tri Tam ✪
Web Platform – mondly. by Outcrowd
Real Estate landing web site by Taras Migulko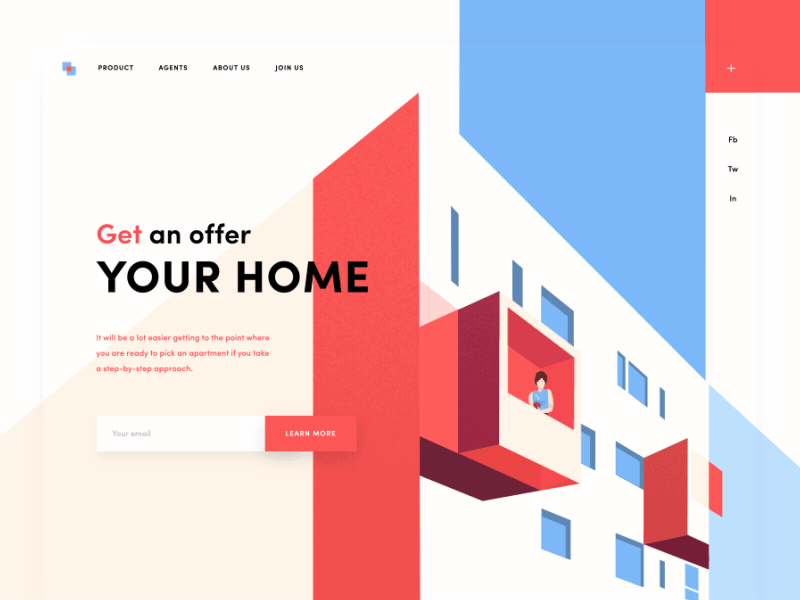 https://www.instagram.com/p/BpE0HbeBIcF/
Thanks for stopping by.
For more content follow me on: Instagram, Dribbble, Medium, or Twitter