Character Illustration is a trend that can be seen on many mayor websites and apps these days: Illustrations of objects, people and life situations.
And i like it! 😃 To drop a few big examples: Dropbox, Mailchimp and PayPal use illustrations as a central part of their corporate design and even found priority in illus to photographs.
Basically, illustration makes a website more personal and positive, i think. Unlike photographs, illustrations do not force us directly to evaluate in sympathy or antipathy and thus quickly have an integrating and positive effect on the viewer. I think this is one of the reasons why illustrations are often used in an explanatory environment (help center, explanatory videos (Examples: Fovea App, TUI Connect), tutorials / product features, etc.) where the focus is strongly on the content.
Now not everyone can create such illustrations themselves or perhaps the budget does not allow to create individual and suitable illustrations for the brand. For this reason I have compiled a list of "My Top 1+0 & Free Character Illustration Resources". ⚡️ 🔥 💥
Ouch is a project of the icon veterans of Icons8.
Free low-quality PNG
Pay for Vector SVG
PNGs can be used freely in commercial projects but must be linked.
This project was created during the Corona crisis. In this cooperation of so far ten international illustrators (among others also Pablo Stanley) mainly figures with mouth-nose protection are found. Each of the ten illustrators contributes his personal style.
Mix figures and scenes and adjust colors
Free download as PNG (free)
Payed download as SVG
Blush plugin for Figma
All illustrations can be used free of charge. Commercial use is expressly permitted. Attribution is not necessary, but welcome.
Humaaans! Felt like one of the oldest collections of modern illustrations for free commercial or personal use. The library is super flexible work with, because the illustrations are broken down into their individual parts (Head, Hands and so on). Scenes and figures can be easily modified, combined and adapted to individual needs.
The download is offered via the online shop Gumroad. Just enter a price starting at 0 US dollars and receive and use the package completely legally. About an amount above 0 would of course also be welcome.
Flat SVG and PNG assets
Available on Sketch, Figma, InVision Studio, Adobe XD
Free for commercial or personal use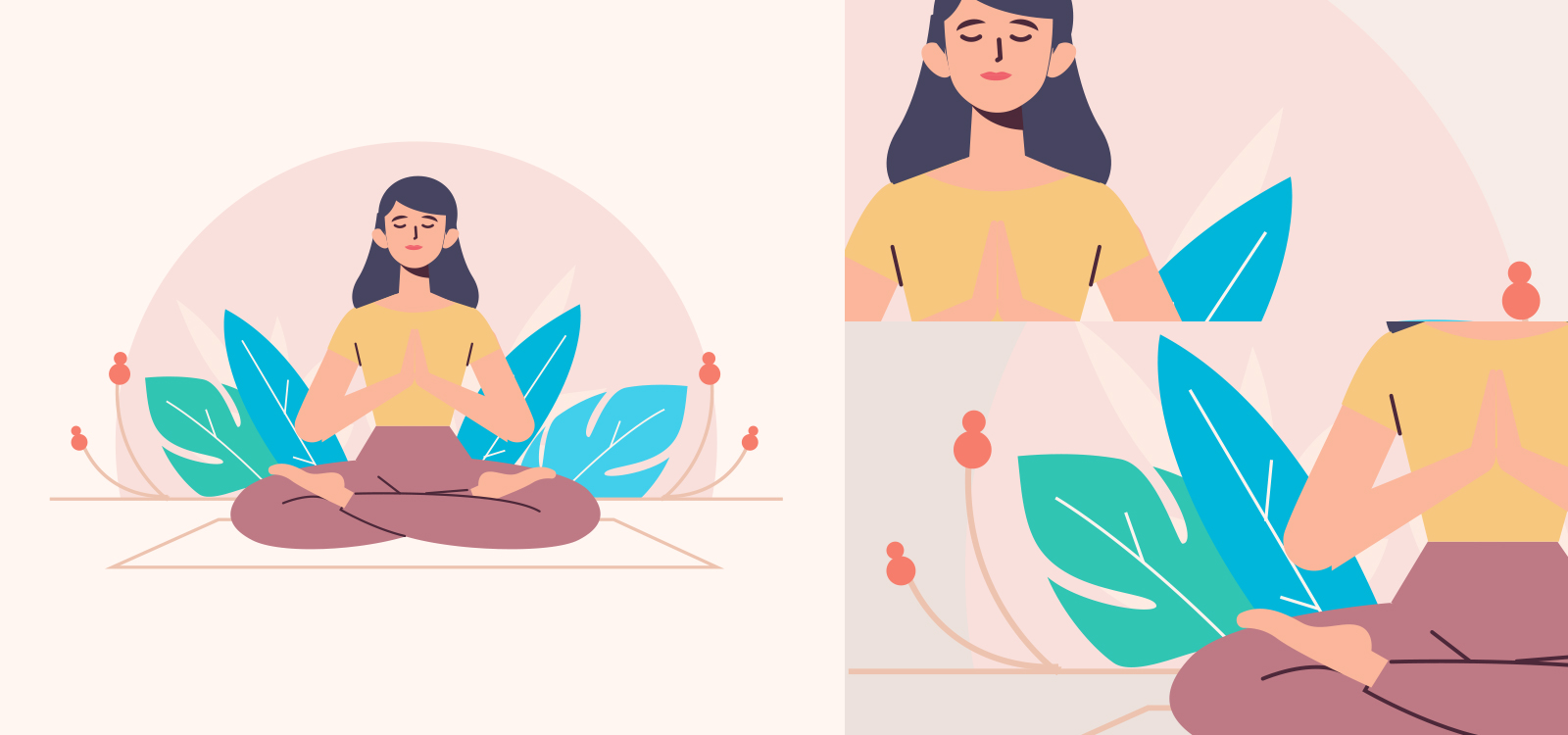 At Sketchvalley you will find a modern collection of 56 individual illustrations. All illustrations on Sketchvalley are licensed under Creative Commons Zero and can therefore be used completely freely and even without attribution in personal and commercial projects.
Flat SVG and PNG assets
Adobe-Illustrator-File
Free for commercial or personal use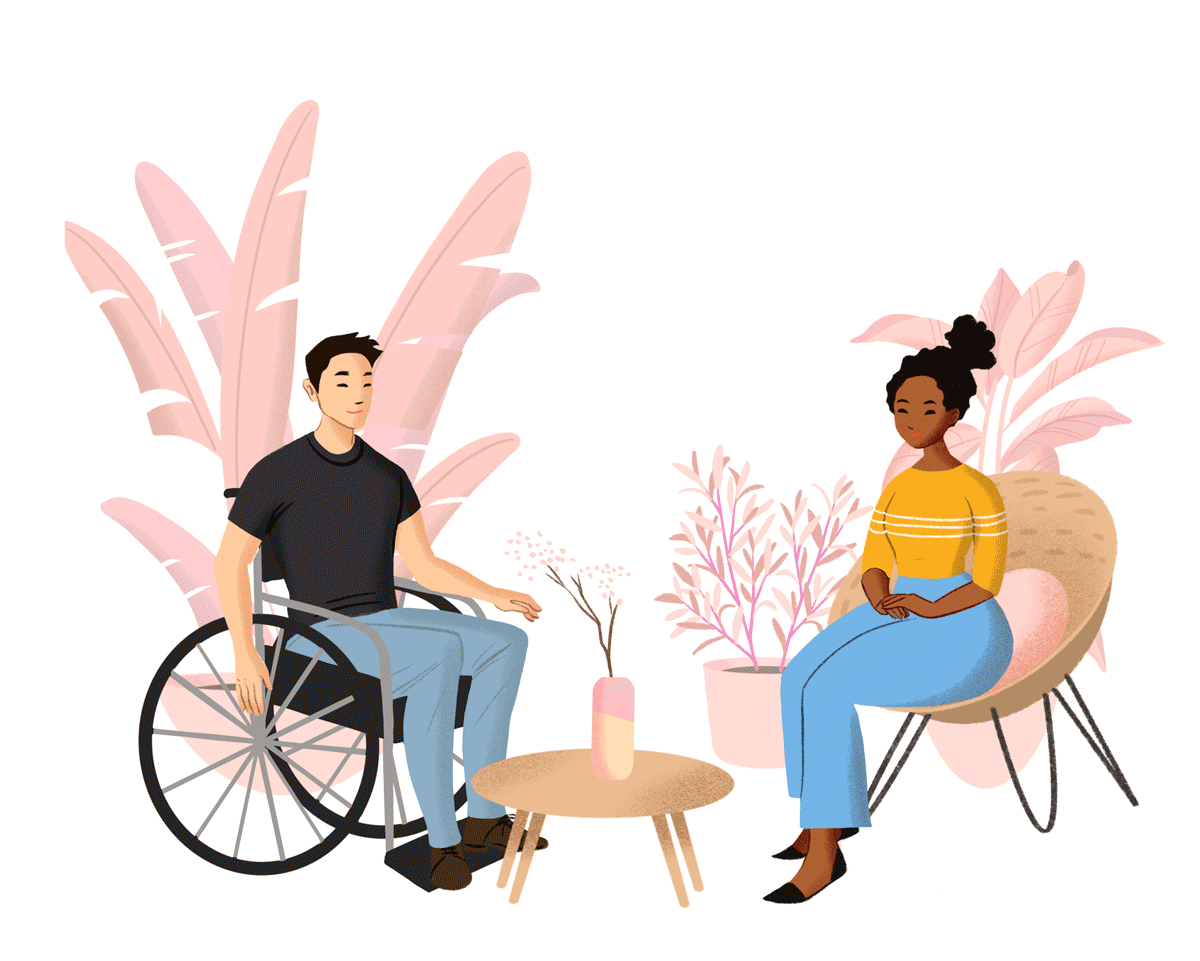 Fresh Folk is a small library from the Illustrator Leni Kauffman. Illustrations of people and objects with love for detail, what makes the illustration special.
Free vor commercial or personal use (CC ATTRIBUTION 4.0 INTERNATIONAL LICENSE)
On the site of Craftwork you will find some smaller and larger collections of illustrations which you can download for free.
I would especially like to point out the larger illustration collections of Craftwork like:
These pages offer you several hundred illustrations and various already designed scenes which are available individually as PNG and SVG or as Figma and Sketch files.
Flat SVG and PNG assets
Adobe-Illustrator-File
Free for commercial or personal use
Once again Humaaans creator Pablo Stanley. Horny guy! 🔥 Almost feels like he pushed the trend!
Flat SVG and PNG assets
Single download or dropbox download of all illustrations
Sketch and Illustrator file
Open Doodles generator on the website to adjust colors
Free for commercial or personal use
Since 2017 the illustrator Katerina Limpitsouni has been working on her project Undraw and you can find many drawings on it. From the very beginning, Undraw has been a collection point for open source illustrations under free license, and so Limpitsouni does not prohibit anything except reselling her illustrations per se. Illustrators about current Topics (Corona, BlackLivesMatters) and growing library
Selecting the accent color on the web page
Flat SVG and PNG
Sketch, Figma and Invision Studio
Free for commercial or personal use
A completely free illustration pack of characters working from home, exercising from home, playing games indoors, keeping in touch over social media, and living inside their homes.‍ No credit or attribution needed, these are free to use for absolutely anything. Just enter $0 at checkout to download and customise the files.
Whoosh and other collections of Ls.graphics there are some free goodies that include scene-based character illustrations. Also ideal for UI design of web and app services.
Free low-quality PNG
Pay for Vector SVG and the complete Illustration package
PNGs can be used freely in commercial projects but must be linked.
I have found a new collection with a huge amount of illustrations. Not only do they have a great collection with different illustrations, they are also free to use in any file format you need.
Download & use all the illustrations for FREE
Use in personal and commercial projects. No credit is required (but it is appreciated!)
Use the illustrations in client projects
Available in SVG, PNG, and Figma
Bonus
The guys from Streamlineicons.com pointed out to me that they can also throw something into the round here.
Streamline UX 2.0
Let's start with the illustration pack they have just released. They call it "the world's largest vector illustration pack." Here you get over 19.500 character and object illustrations for your next UI or print project. Even if the features are limited in the free version, it's worth a look at this massive collection.
Free low-quality PNG (max. 150px)
Pay for Vector SVG and customized illustrations
PNGs can be used freely in private and commercial projects with attribution link to streamlineicon
80 free hand-drawn illustrations
You should also have a look at the 80 hand-drawn illustrations, which you can download completely free of charge for your next commercial or personal project.
Perfect to use in your presentations, application onboarding or marketing websites.
And if this is not enough:
3D animated Icons & Objects (After Effects Files included)
Animated with Love, customizable in After Effects and fun to watch 😋
So, with these 10 + bonus services, you should be busy for a while. 🙂
Web Story: Top 10 & Free Character Illustration Resources