Welcome to the weekly Design & Animation Inspiration #3
Here you can find some Logo Animation Designs I stumbled upon during the last week.
Special Thanks in this week to Efi Kabak. He sent me a logo animation of the upcoming Burger King campaign he is working on. You can see the animation here in the collection. Have fun!
This Week Logo Design Animations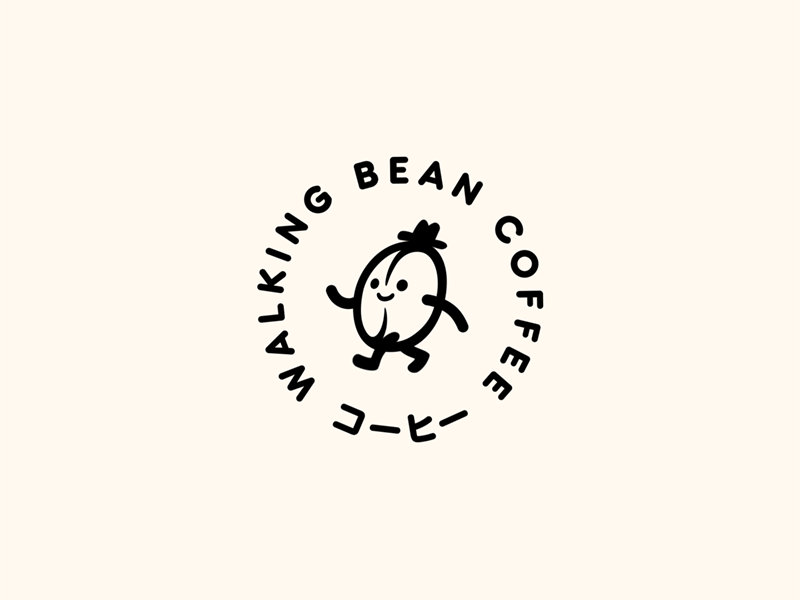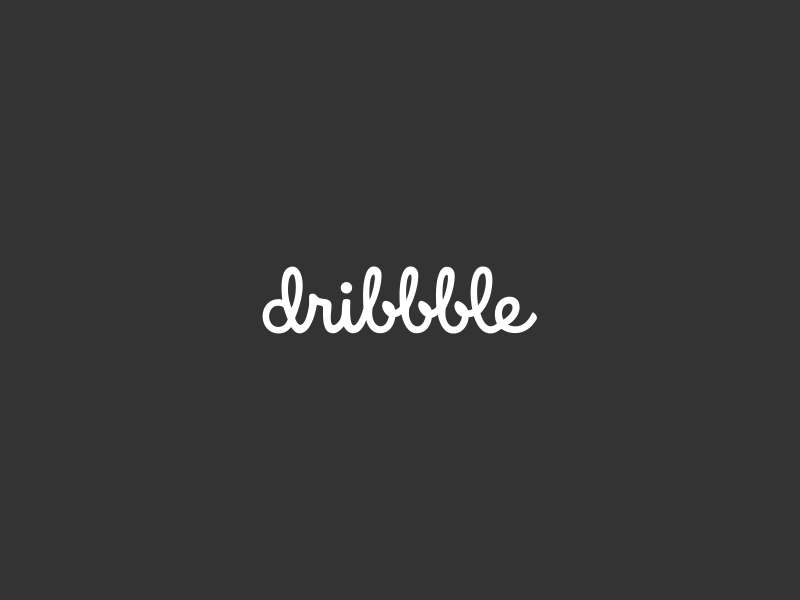 Thanks for stopping by.
For more content follow me on:
Instagram | Dribbble | Medium | Twitter